Crystalize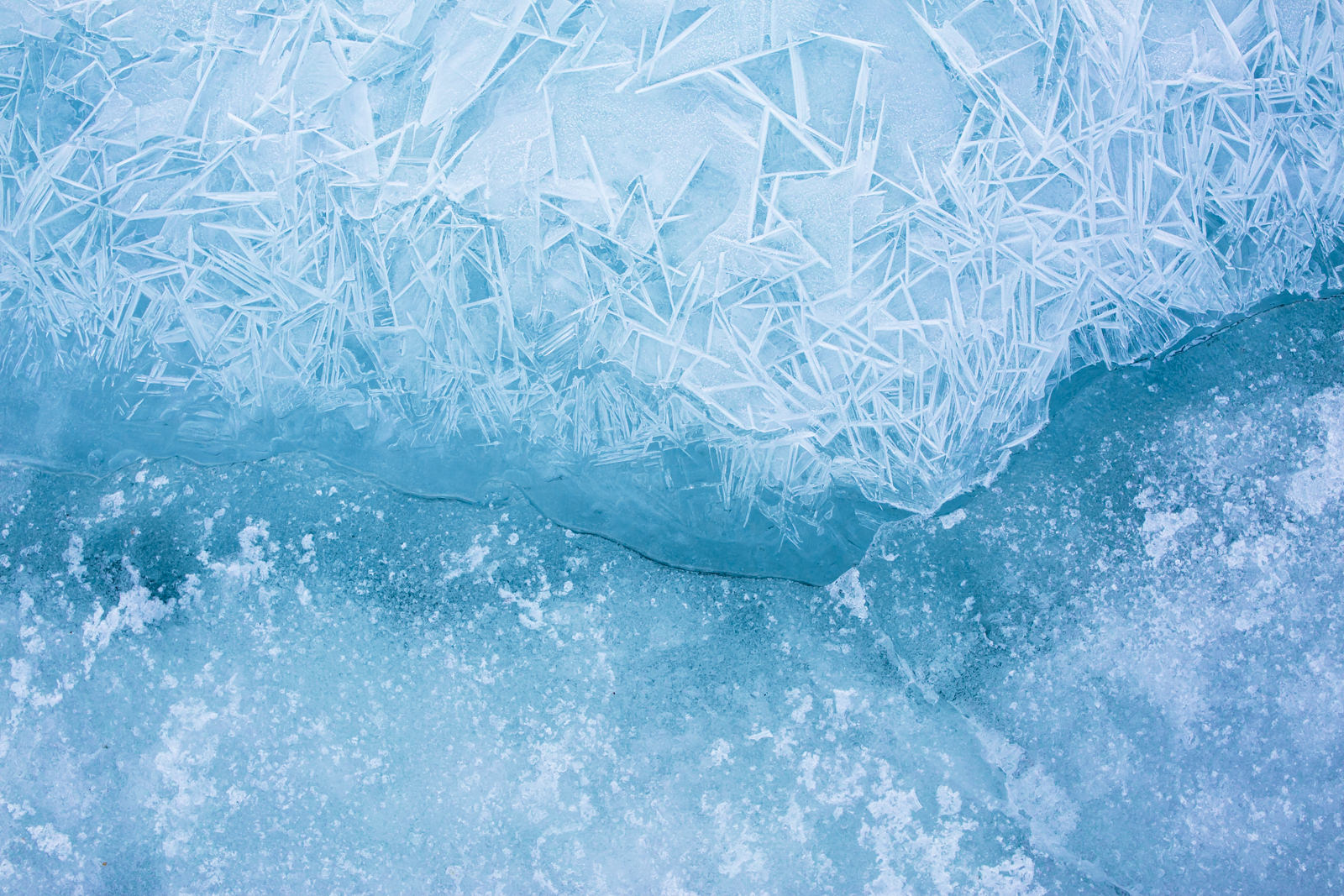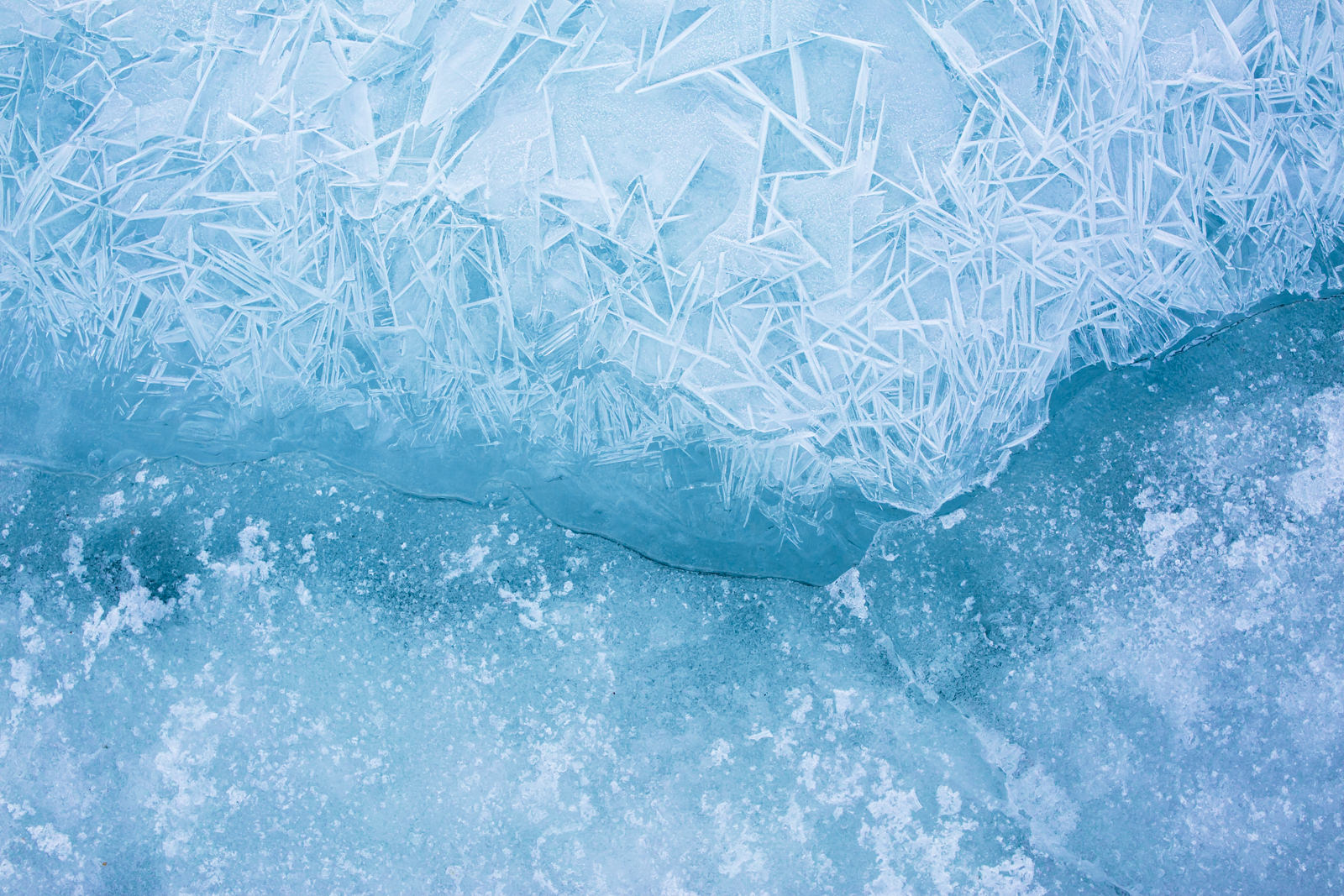 Crystalize
Crystalized ice formations along the southern shore of the Straits of Mackinac. Hues of aqua blue were seen in the ice in February and March of 2018. These colors have not been seen in roughly seven years.
Printed on lustre finish silver-halide paper. The Lustre finish offers a beautiful sheen, allowing the colors and contrast to pop without the distracting glare of glossy finish prints.
Click photo to see a preview of full image and size dimensions.