Tundra Snow Drift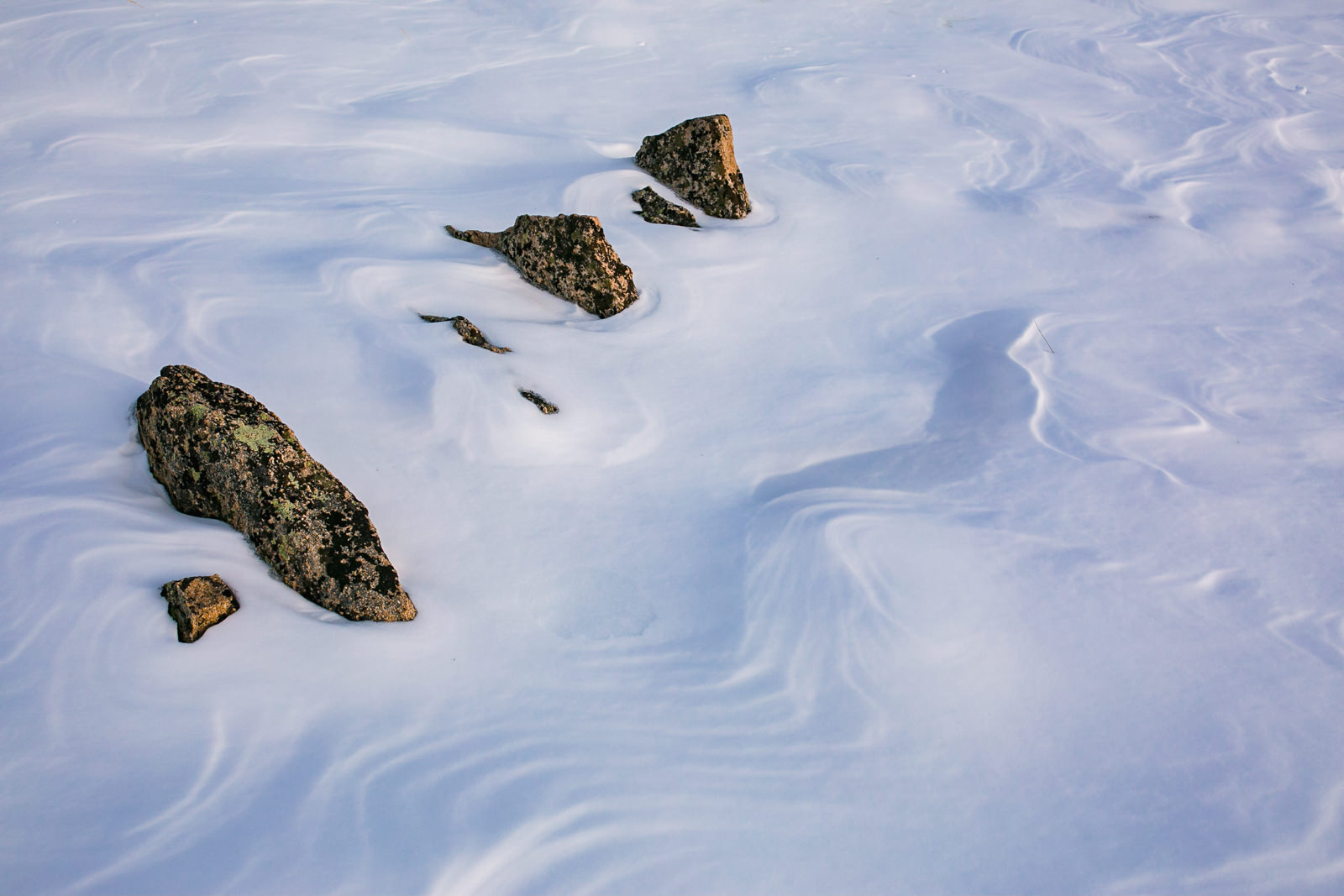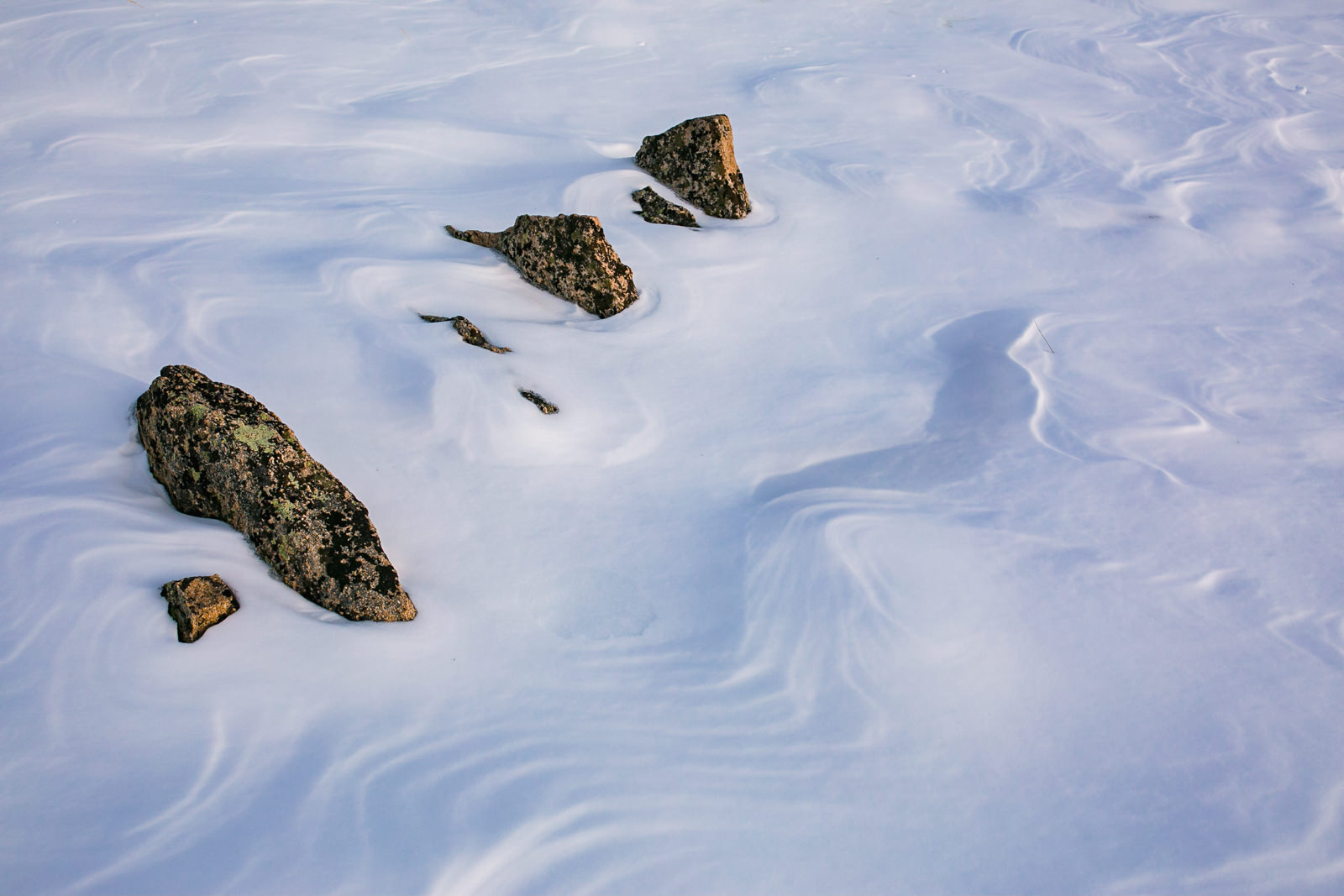 Tundra Snow Drift
Fresh October snow drifts across the surface of the Apline Tundra, also known as "the land above the trees," in the Rocky Mountain National Park in Colorado.
Printed on lustre finish silver-halide paper. The Lustre finish offers a beautiful sheen, allowing the colors and contrast to pop without the distracting glare of glossy finish prints.
Click photo to see a preview of full image and size dimensions.