Fog and Fields Eternal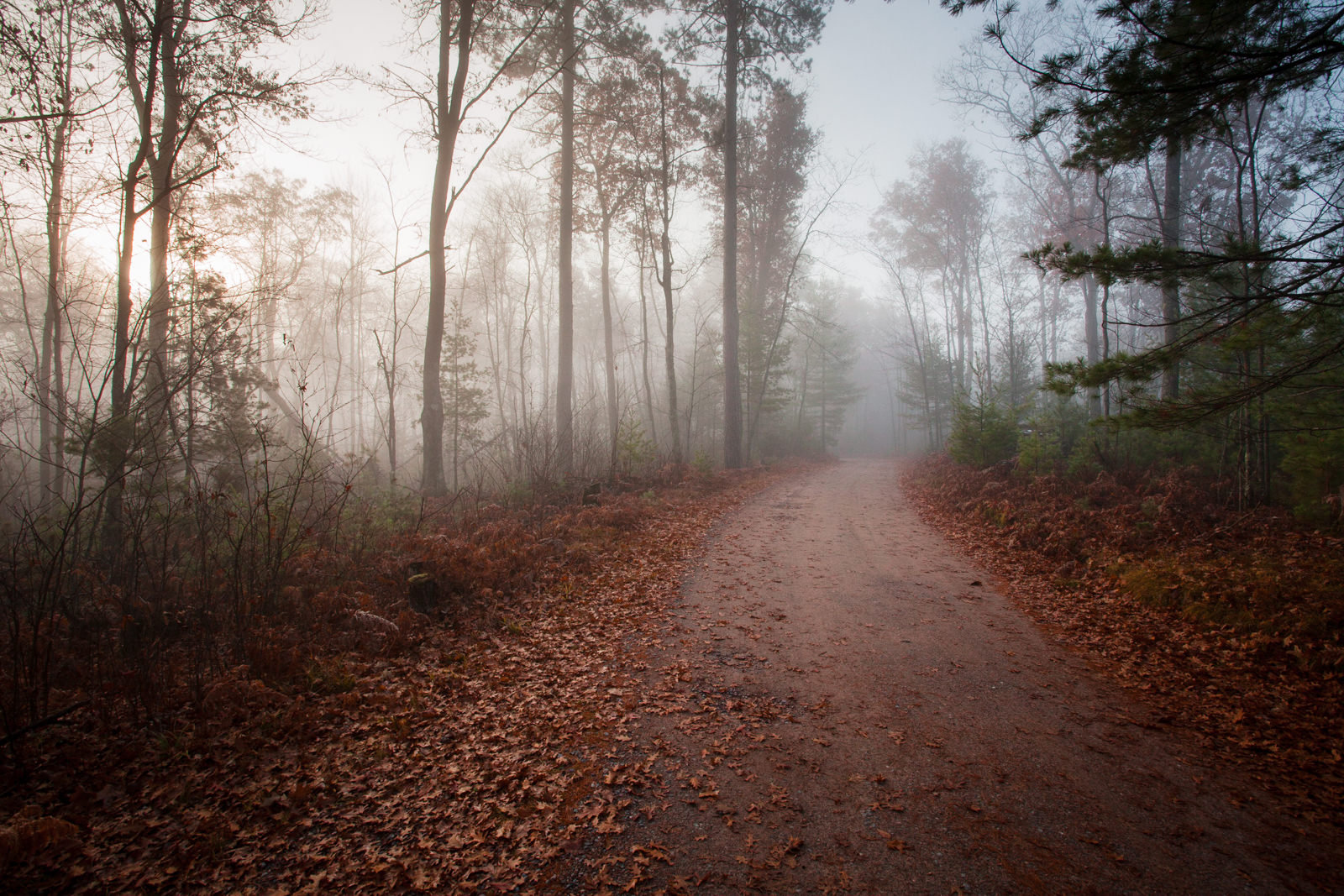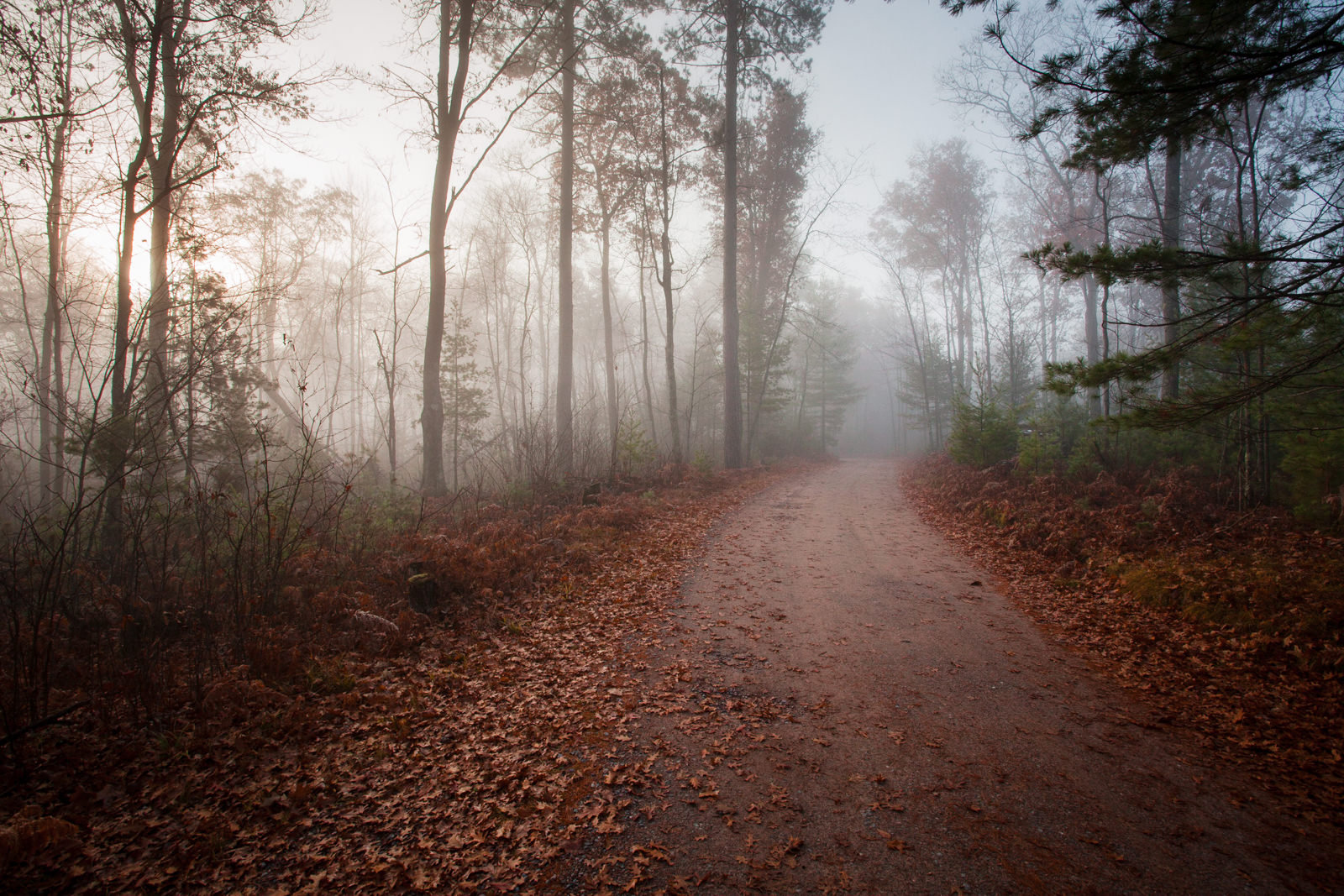 Fog and Fields Eternal
Nature has always been a place for one to find peace and healing. I find the most peace in early morning walks through the fog; a natural occurrence that I believe acts as a gateway between our plane of existence and the "afterlife," whatever that may be.
Printed on lustre finish silver-halide paper. The Lustre finish offers a beautiful sheen, allowing the colors and contrast to pop without the distracting glare of glossy finish prints.
Click photo to see a preview of full image and size dimensions.