Joshua Tree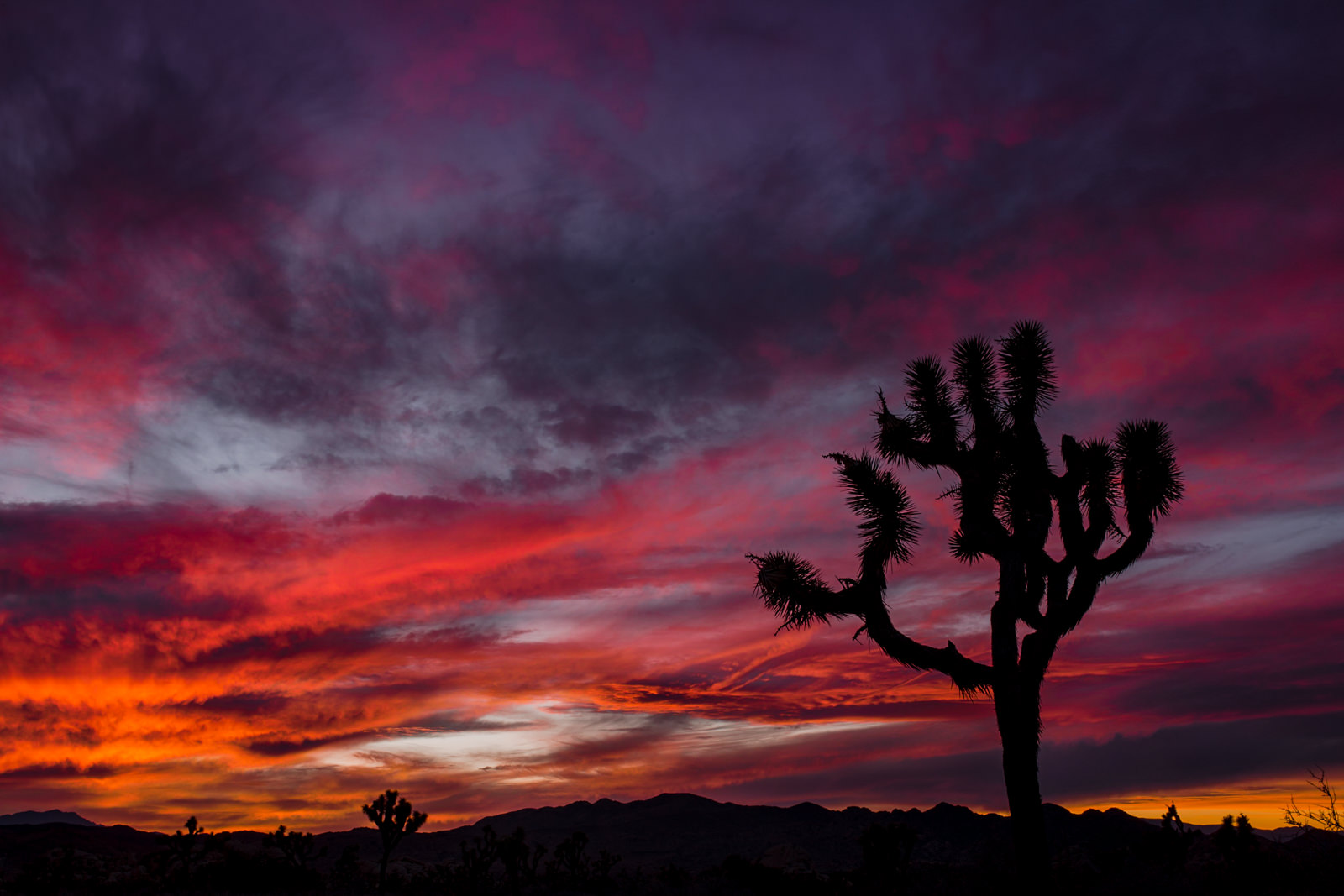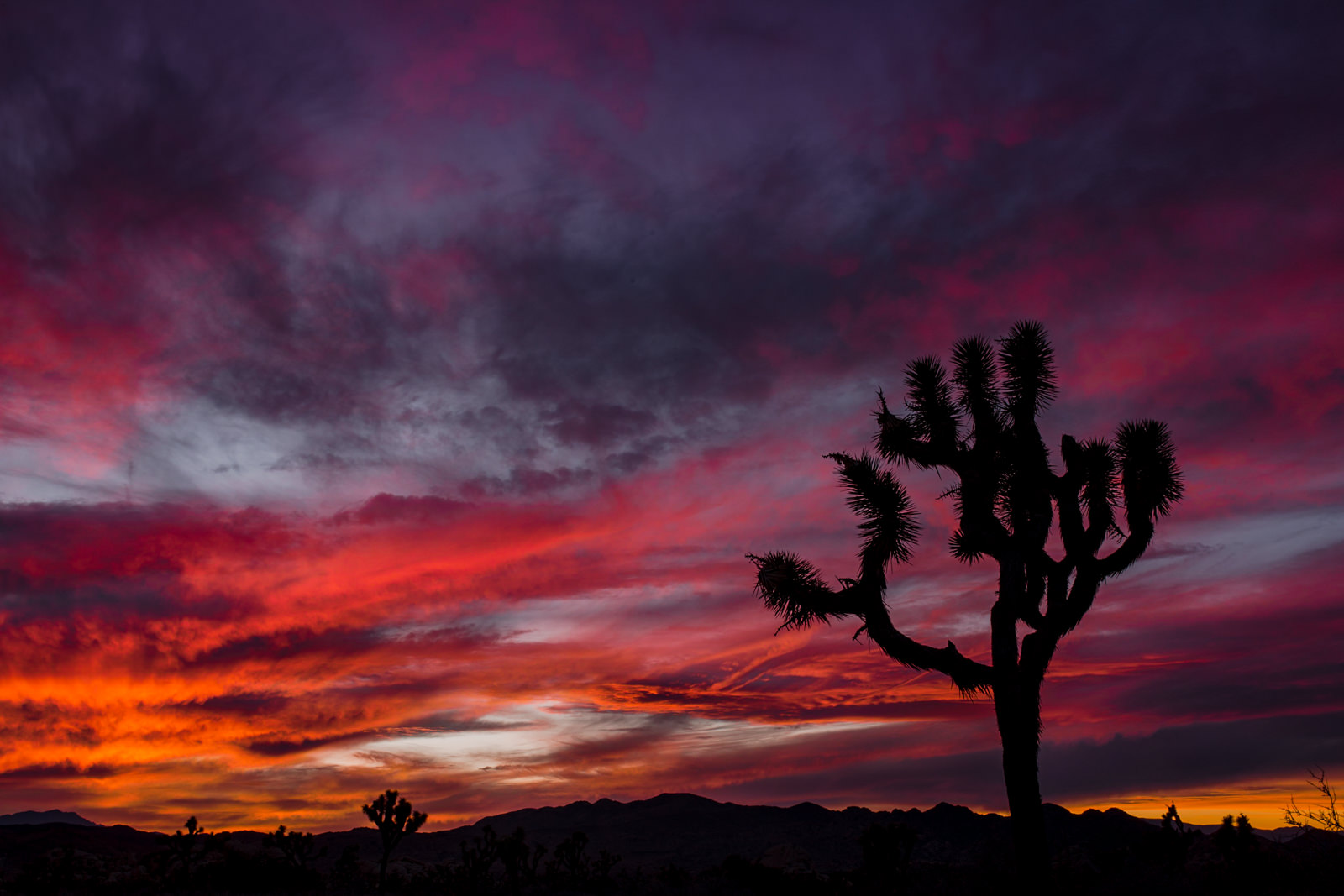 Joshua Tree
Witnessed this incredible and unexpected display of colors across the California sky on my last night in Joshua Tree National Park. A day full of overcast skies with little to no promise of a visible sunset had me feeling more than a little bummed. While driving out of the park to head home, the skies were grey and flat, and all hope for a sunset had dissipated. But just as the sun started to dip beneath the horizon, the clouds made way for a river of color to engulf the sky. We stopped on the side of the road and watched the night take over. It was the coolest park departure I've experienced to date.
Printed on lustre finish silver-halide paper. The Lustre finish offers a beautiful sheen, allowing the colors and contrast to pop without the distracting glare of glossy finish prints.
Click photo to see a preview of full image and size dimensions.