McWay Cove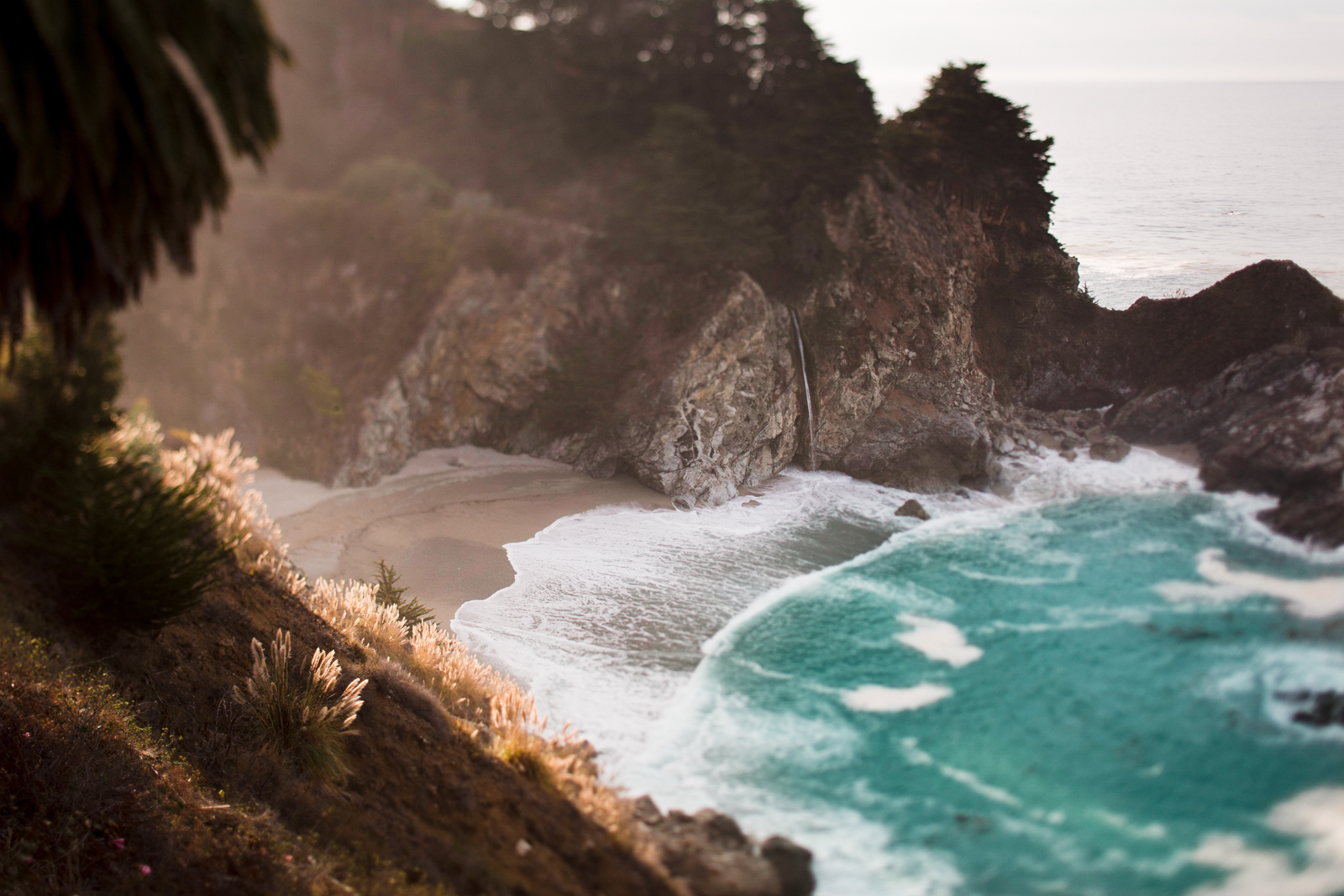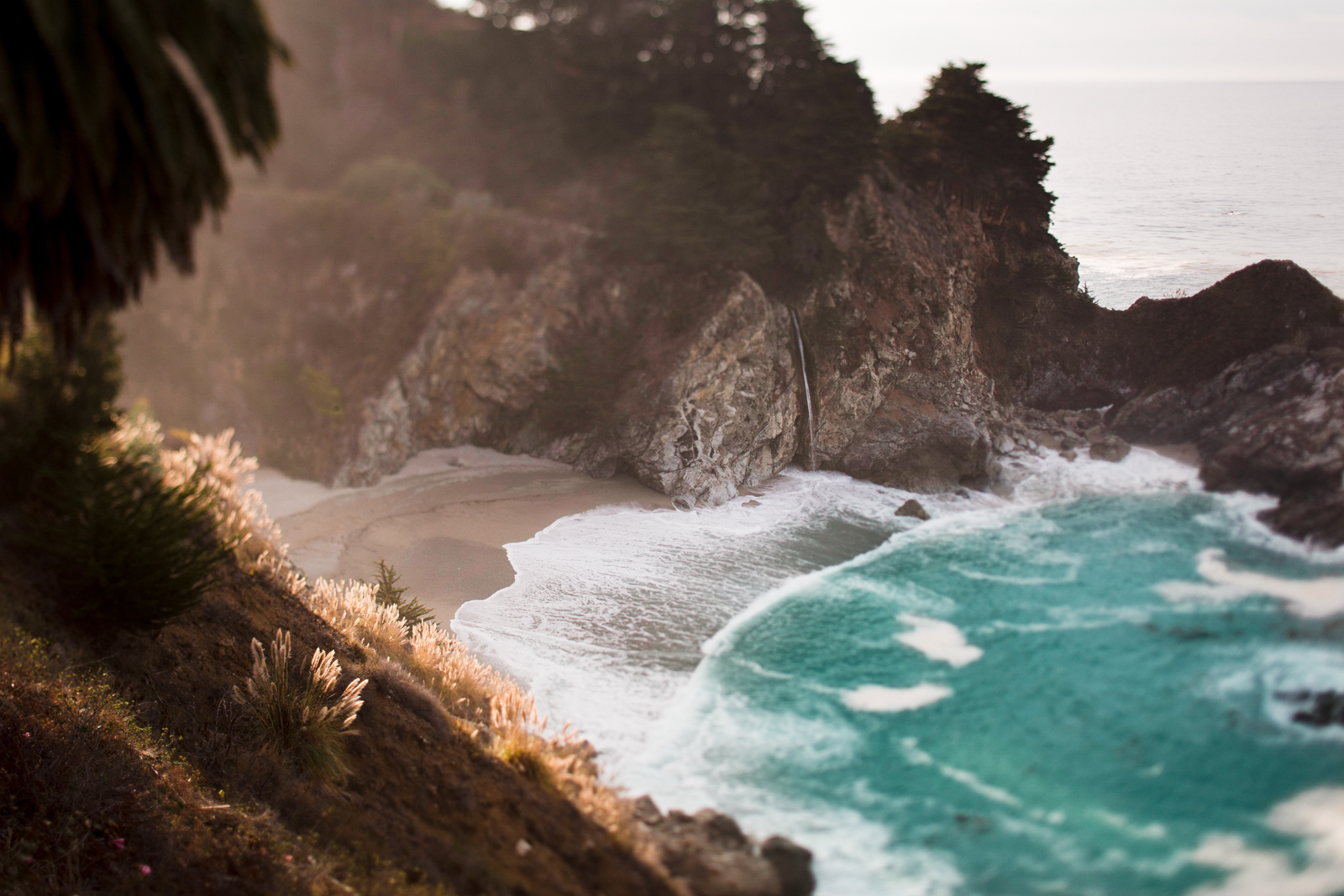 McWay Cove
Early morning over McWay Cove at Julia Pfieffer Burns State Park in the Big Sur coast. There's a funny story about this gorgeous, sunny morning. Ask me about it sometime.
Printed on lustre finish silver-halide paper. The Lustre finish offers a beautiful sheen, allowing the colors and contrast to pop without the distracting glare of glossy finish prints.
Click photo to see a preview of full image and size dimensions.