Orangutan Rescue + Relocation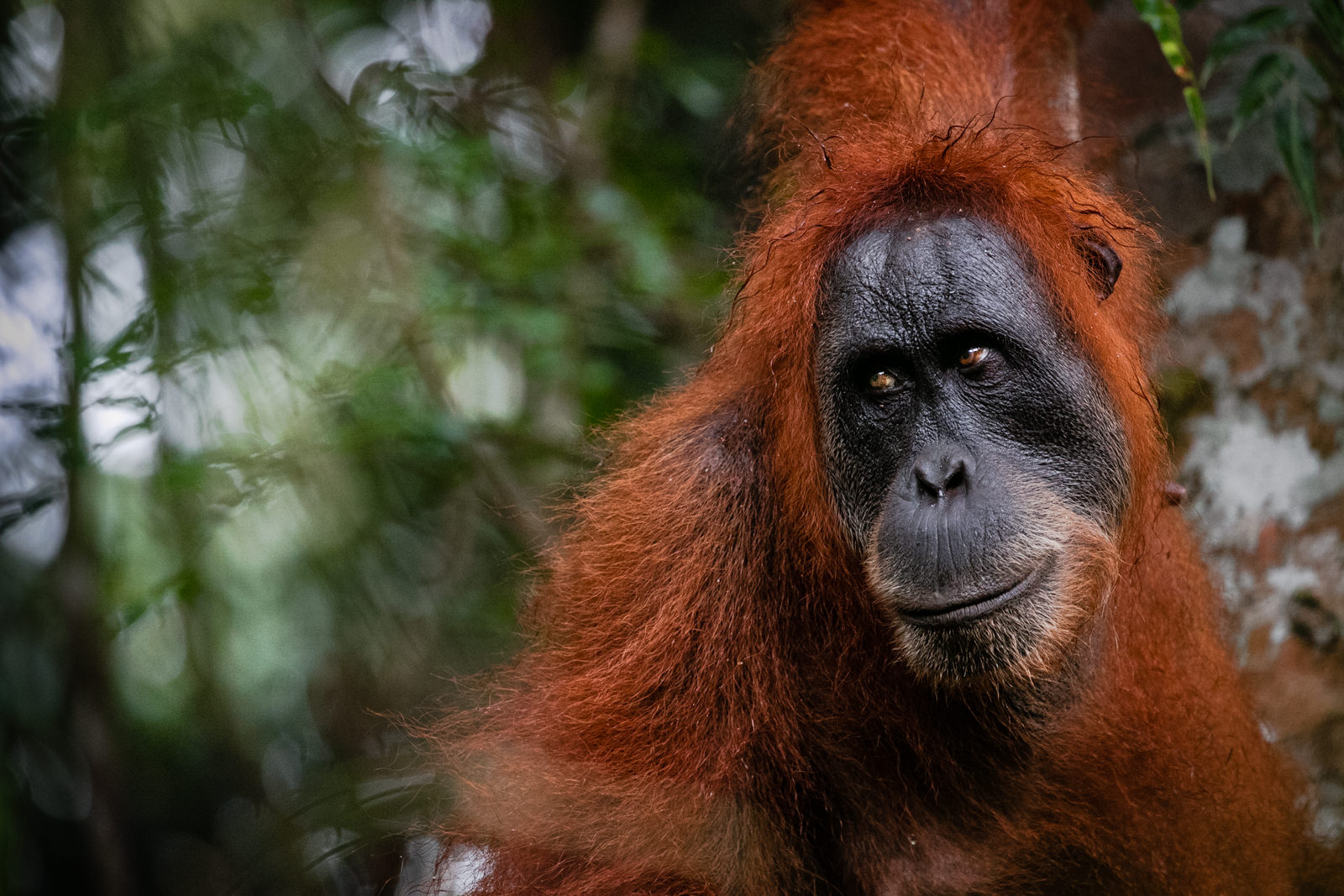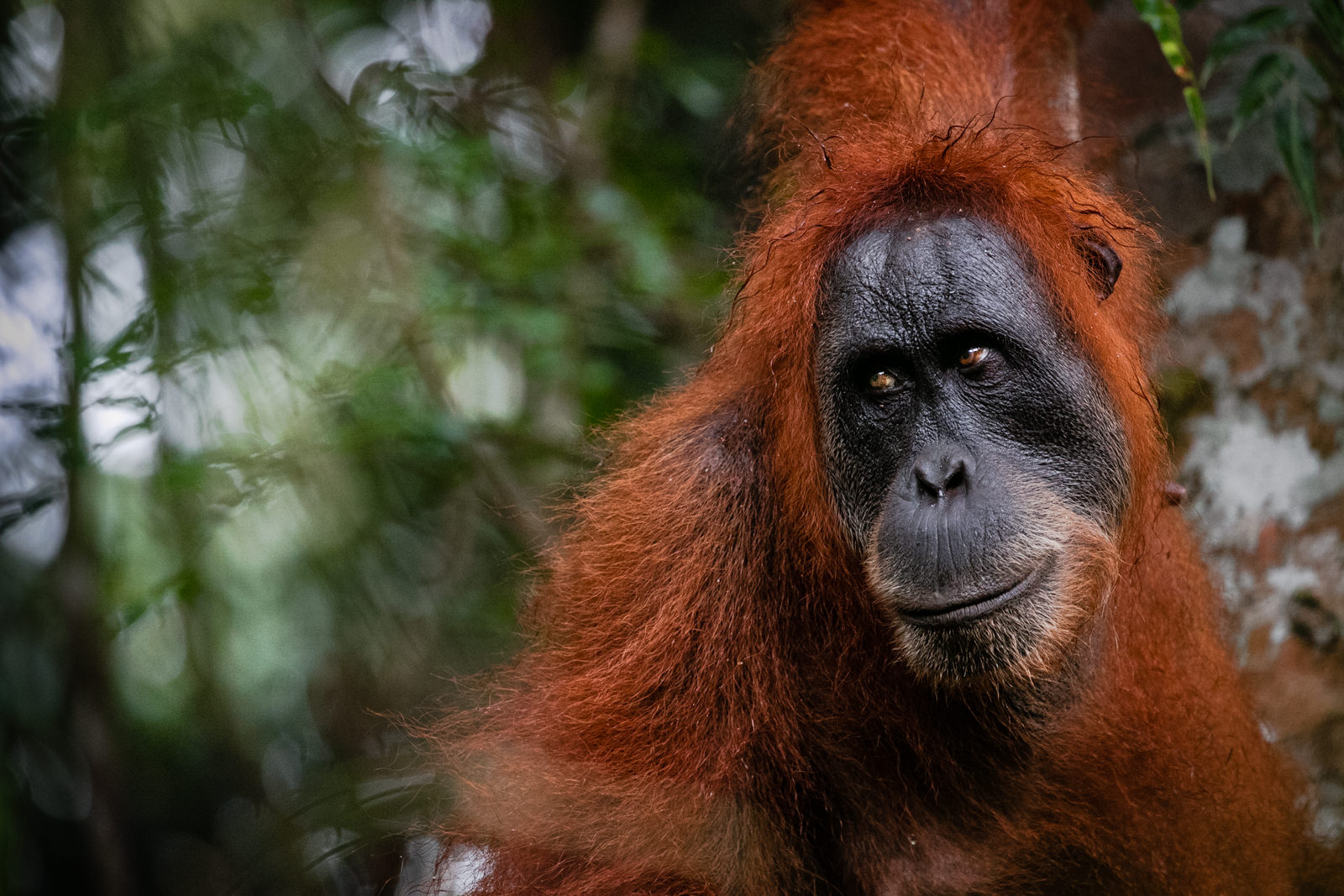 Orangutan Rescue + Relocation
Pesek is one of many rescued Sumatran orangutans that have been relocated to the Gunung Leuser National Park, located in North Sumatra.
In the wake of the destructive palm oil industry, the loss of their natural habitat continues, making poaching easier due to more and more access roads throughout the country, these creatures are critically endangered and face the threat of extinction. Some are shot, as well as other wildlife, just for "trespassing" on plantation property.
Printed on lustre finish silver-halide paper. The Lustre finish offers a beautiful sheen, allowing the colors and contrast to pop without the distracting glare of glossy finish prints.
Click photo to see a preview of full image and size dimensions.