Feast for Flies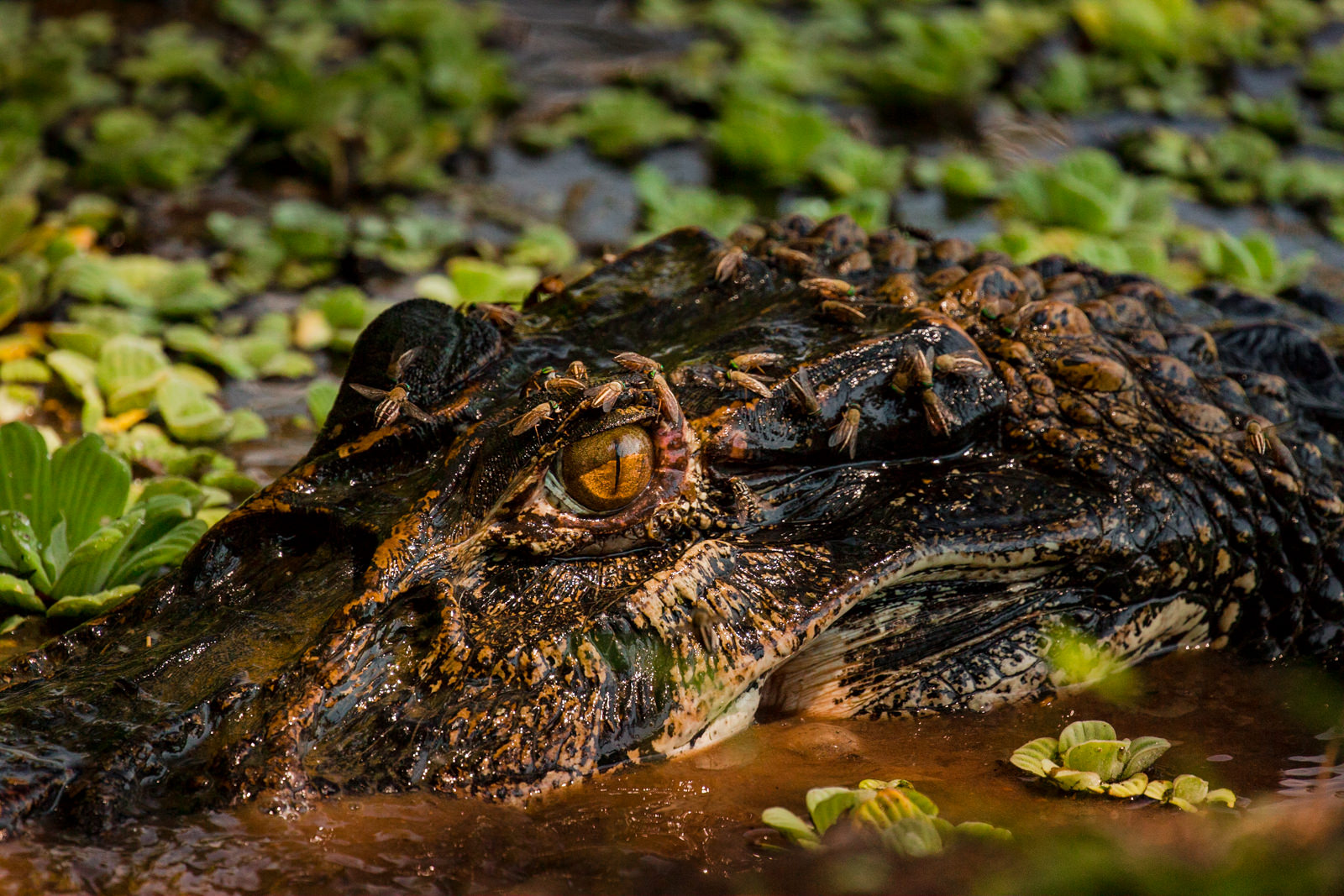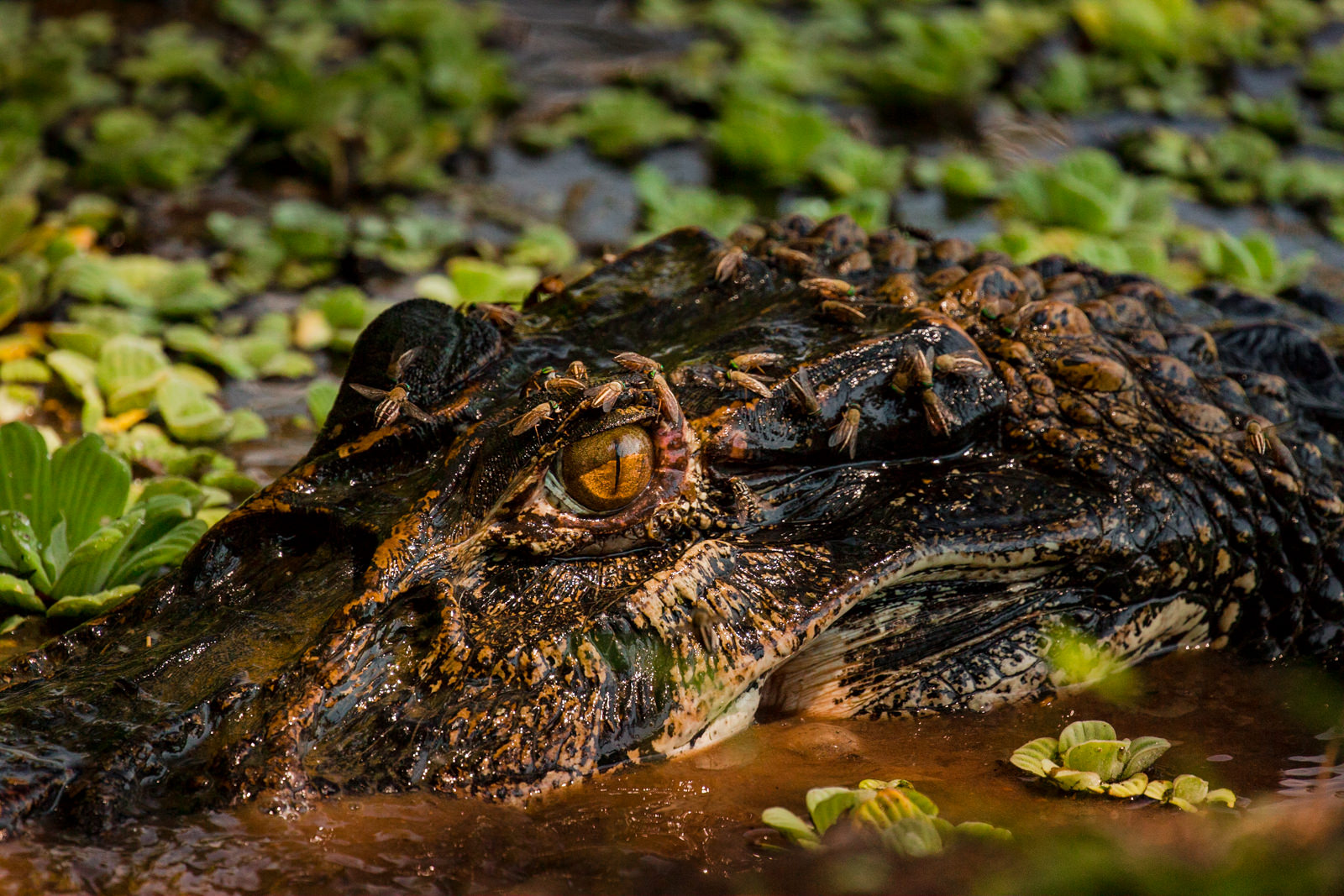 Feast for Flies
Flies circle around the head of a Black Caiman in the Amazon rainforest of Eastern Pure, waiting for their chance to suckle the tears in order to consume the salt they desire. I watched this 13 footer tolerate their constant torment for what seemed like an eternity, with the occasional blink or plunge under the water when the flies touched its tear ducts. Unfortunately for the caiman, this was an unsuccessful prevention of their assault.
In the wake of the destructive palm oil industry, the loss of their natural habitat continues, making poaching easier due to more and more access roads throughout the country, these creatures are critically endangered and face the threat of extinction. Some are shot, as well as other wildlife, just for "trespassing" on plantation property.
Printed on lustre finish silver-halide paper. The Lustre finish offers a beautiful sheen, allowing the colors and contrast to pop without the distracting glare of glossy finish prints.
Click photo to see a preview of full image and size dimensions.