Upstream Skinny Dip Falls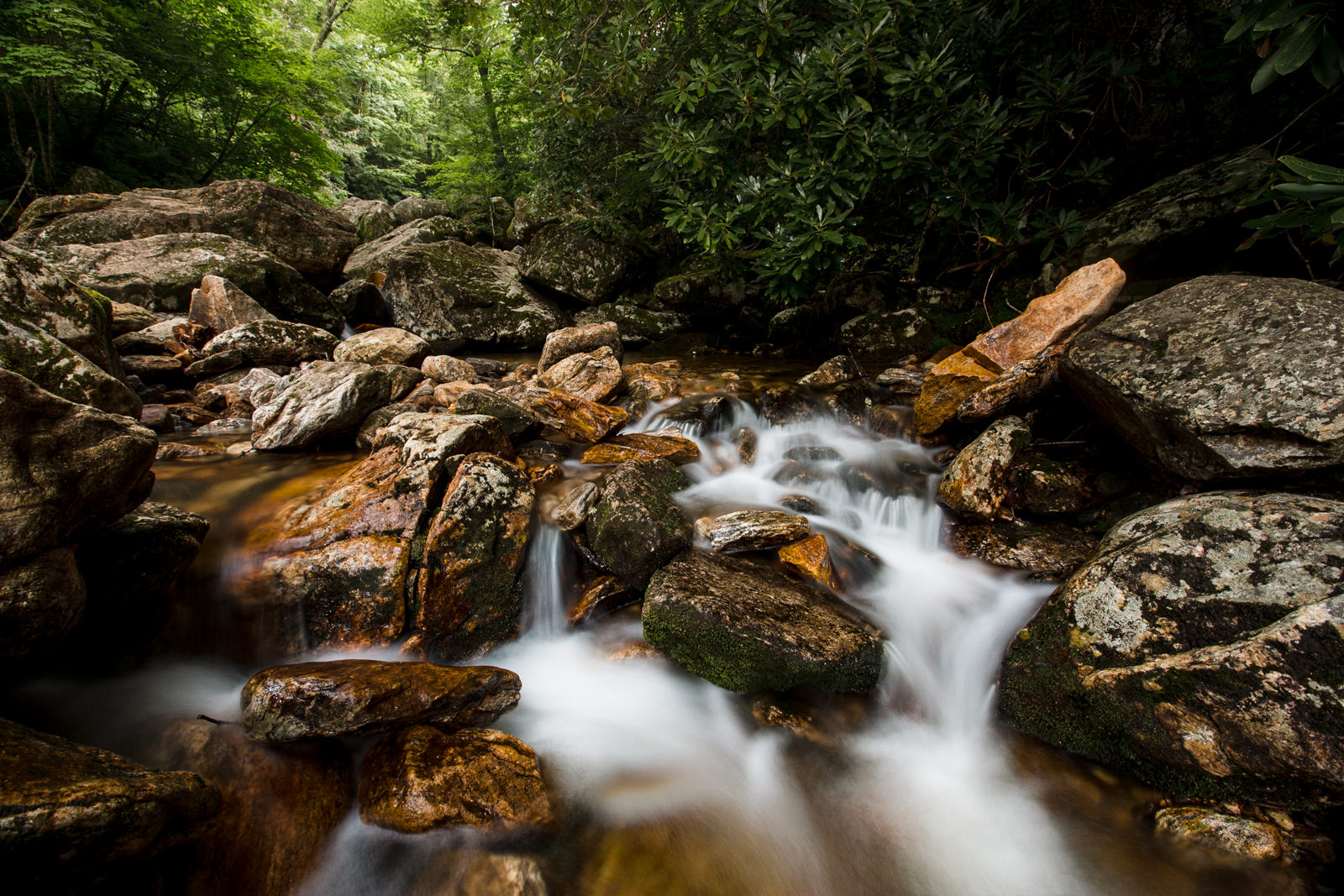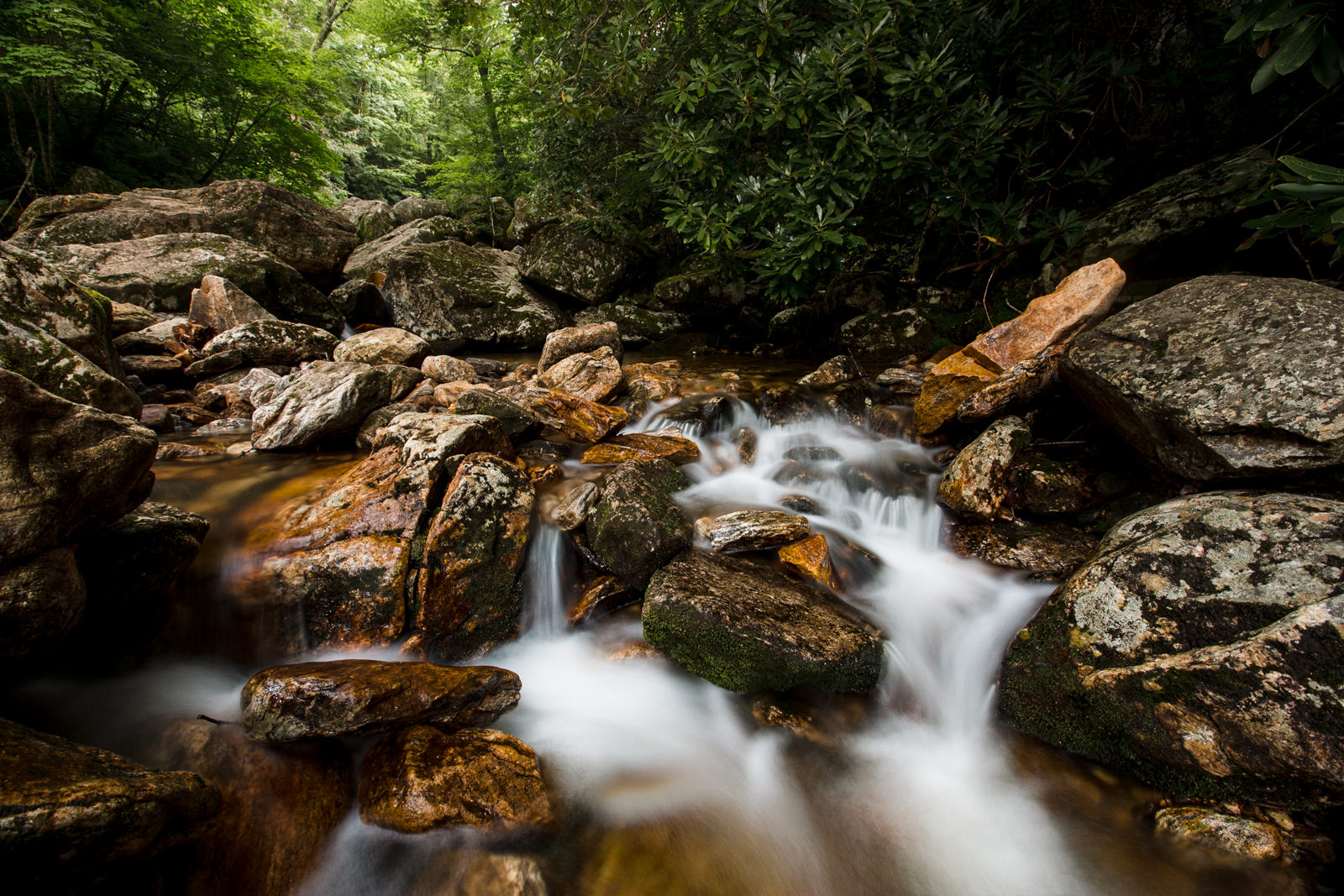 Upstream Skinny Dip Falls
The Skinny Dip Falls rest in the Blue Ridge Mountains of North Carolina. Exploring the crisp, rushing waters farther upstream is often an incredibly rewarding challenge.
Printed on lustre finish silver-halide paper. The Lustre finish offers a beautiful sheen, allowing the colors and contrast to pop without the distracting glare of glossy finish prints.
Click photo to see a preview of full image and size dimensions.