Yeah Field Trip!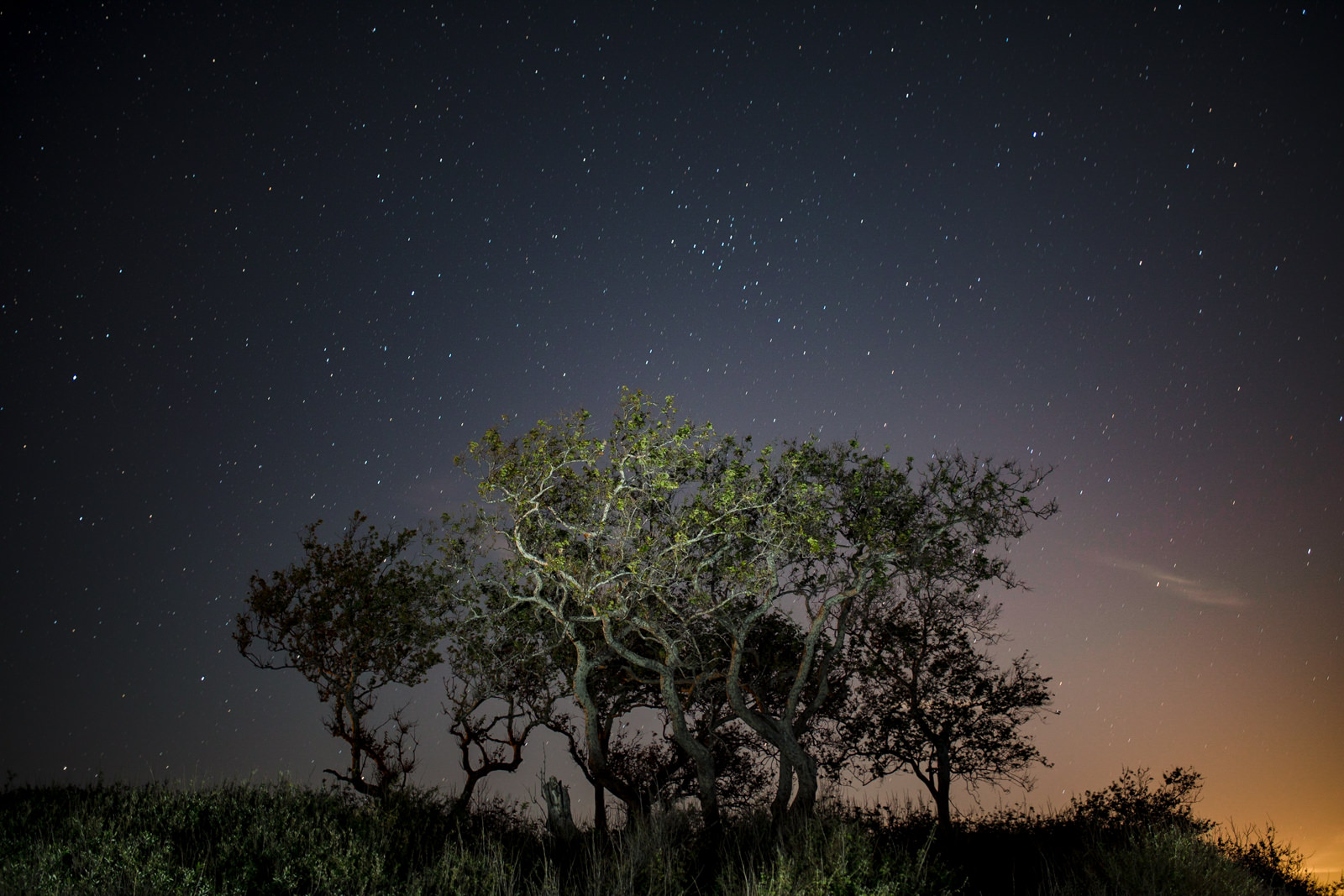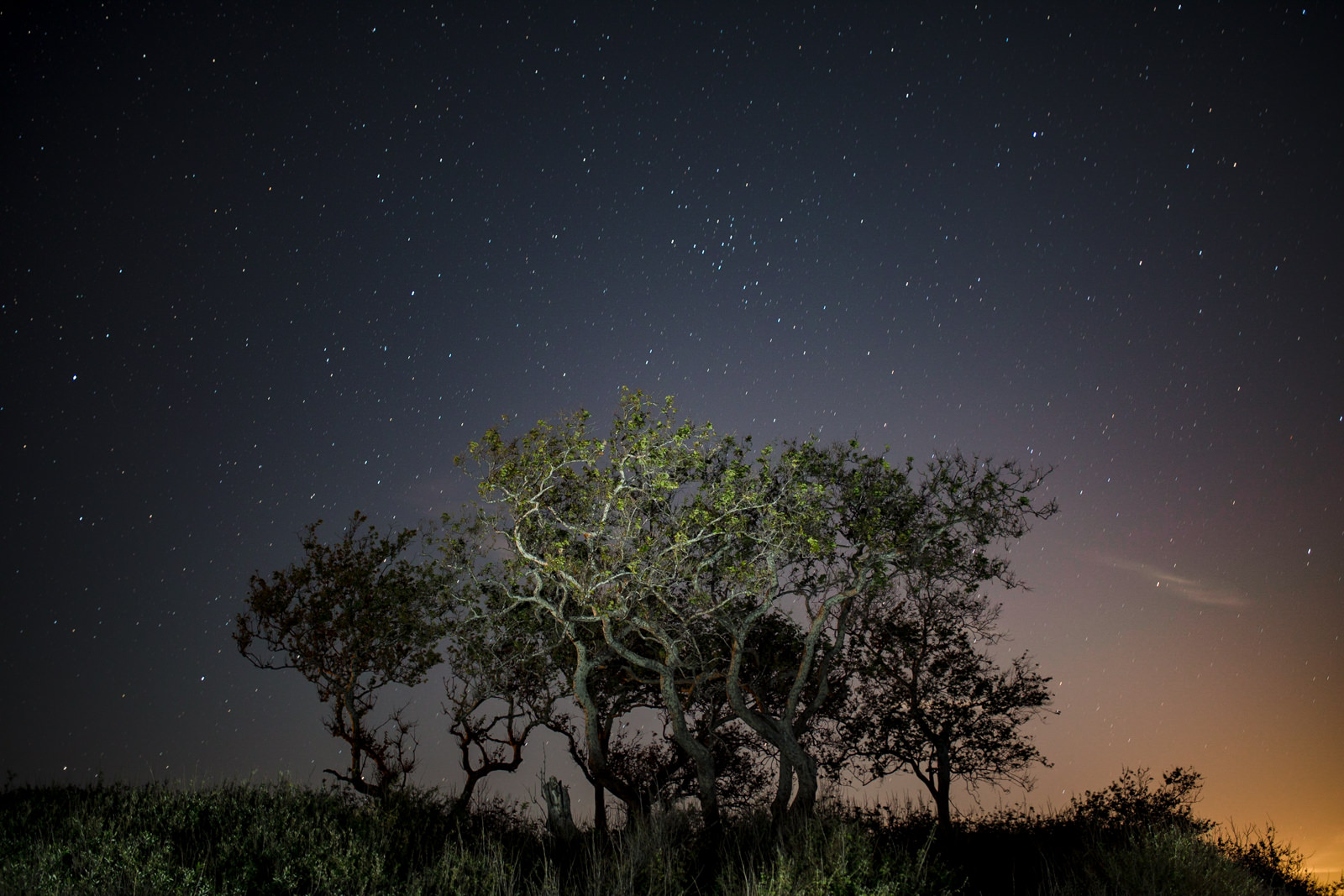 Yeah Field Trip!
Light painting at El Capitan State Beach during the final night of Photo Field Trip 2015. There's a fun story of how I captured this one, ask me about it sometime.
Printed on lustre finish silver-halide paper. The Lustre finish offers a beautiful sheen, allowing the colors and contrast to pop without the distracting glare of glossy finish prints.
Click photo to see a preview of full image and size dimensions.